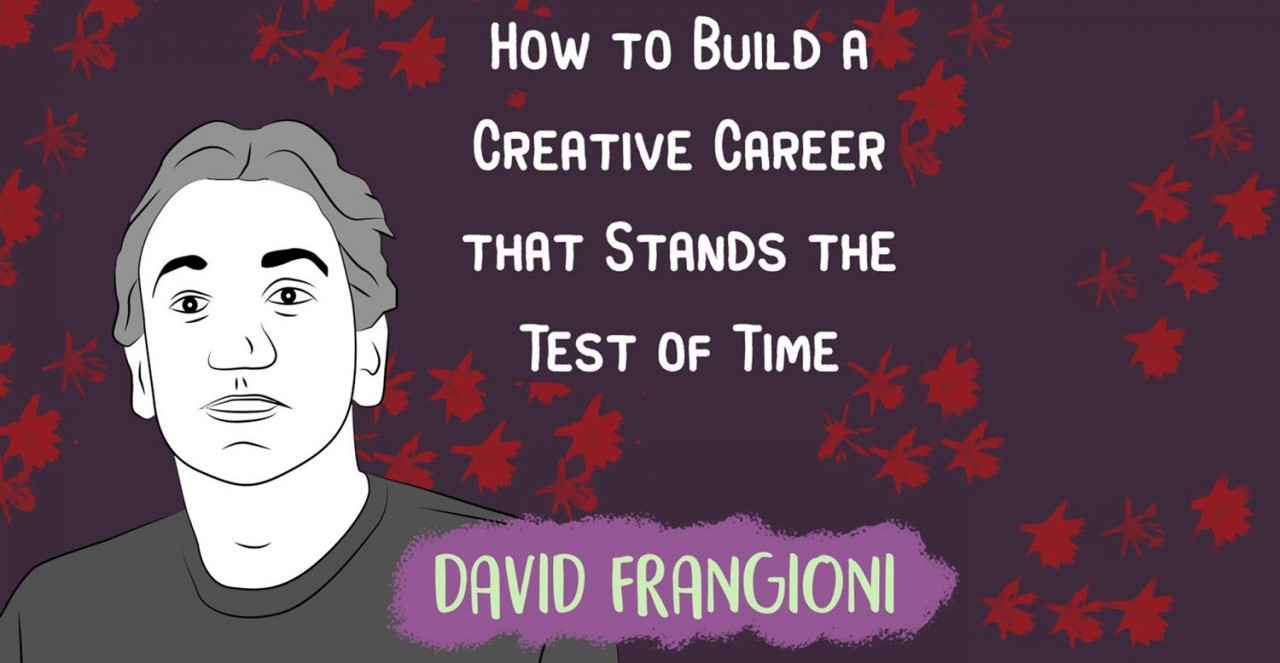 David Frangioni began as a drummer for a cover band in his early youth before going on to become an engineer, producer and technologist hired by some of the worlds biggest stars. From changing clothes in the liquor storeroom between gigs as a teenager, to working with some of the greatest musicians we all know and love, David has pretty much seen it all. He joins us to have a discussion about what he's learned from his career in the arts and how to build one that will stand the test of time.

David's website can be found at www.DavidJFrangioni.com
David also has two companies, Audio One and All Access IDA, go check them out!
SPONSORS
We hope you will join us for The Architects of Reality in Nashville, 2020, for 2-days of connection, communication and collaboration with some of our favorite Unmistakable guests. The Early-bird tickets are already sold out and capacity for our venue is limited. Hurry on over to www.thearchitectsofreality.com to get on the list.
We have our own private social network for listeners of the Unmistakable Creative podcast. You can meet other listeners, discuss episodes, and we'll soon even have the opportunity to run live Q&A's. Just visit unmistakablecreative.com/tribe to sign up.