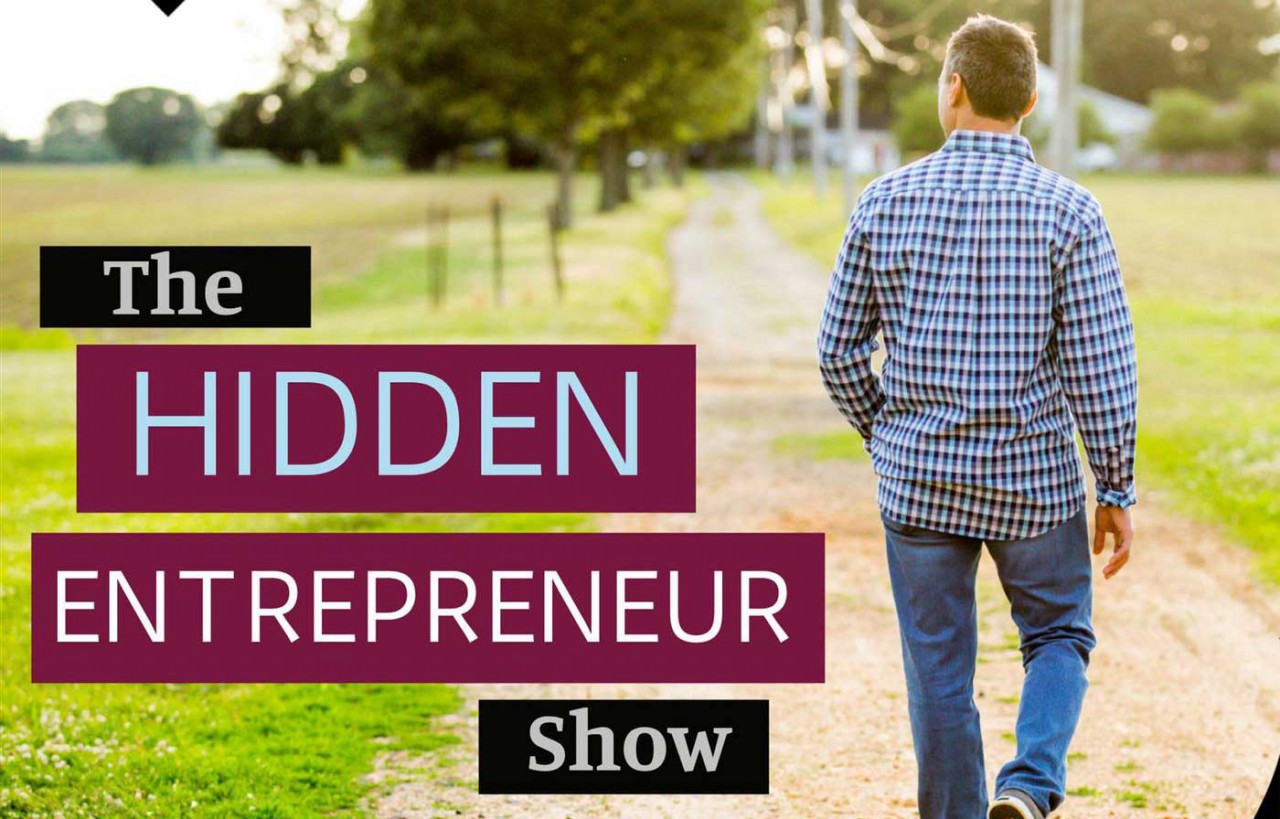 Since childhood, there's been one constant in David Frangioni's life: music. After battling cancer at the age of 2, David found an escape in drumming.
By the age of 12, he was playing gigs around Boston and started an audio technology consulting business when he was just 16.
Today, David is an entrepreneur, award-winning music businessman, producer, engineer, author and drummer, and the Founder of Audio One.